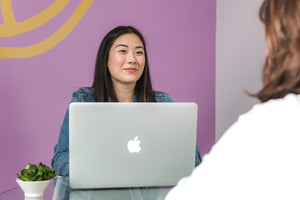 Changing Behavior
Overcoming Problems
Inspiring Growth
A Between Sessions Resources Company
If you need help right away, you have come to the right place. We have a wide variety of digital books and workbooks that you can download in minutes.
Recently Published Between Sessions Tools
Easy-To-Use Workbooks for Teens
Easy-To-Use Instant Help Workbooks for Children
Between Sessions Digital Assignment Workbooks
Choose Your Category to See Our Instant Access Worksheets
Developed by Mental Health Professionals
Every one of our tools has been developed by a mental health professional using the latest research on behavioral change.
Exemplary Customer Service
If there is ever a problem, you can count on our customer service team to make it right. Our customer service team normally resolves any issue in just a few hours.
One-of-a-Kind Products
Our creative team is second to none in developing products that are effective and easy-to-use - and inexpensive.